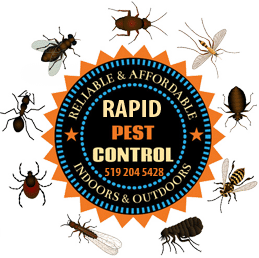 Contact Us
With increasing awareness amongst masses about public health and healthy lifestyles, London Ontario Pest Control sector is showing increasing trend of pest control needs of residents of London. Every season brings some unwanted guests along. For home service and/or commercial service please contact us for free consultation. Our learned and experienced professionals will make sure that you receive best advice that you deserve.
Look what our customers talk about us.
Solution to your pest problem is just a call away.