Mice Control London Ontario
Mice Control
Features
A house mouse is dusty grey colored
weighing half to one ounce
2.5 to 4 inches long rodent with as long tail as its body
large ears and small eyes
Droppings of a house mouse are ¼ inch long with pointy ends and dark in color
House mouse reproduces quite rapidly. One pair of house mice can grow up to 60-70 in number in one year.
Gestation period of mice is 20 days.
Mice are carrier of many disease causing pathogens. Sometimes these pathogens can cause death.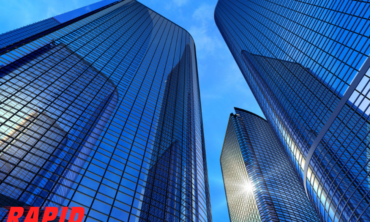 Hotels and motels, Banquet halls, Convention centers, Hospitals, retail stores, Pharmacies, Schools and Day care centers, Theatres, Restaurants...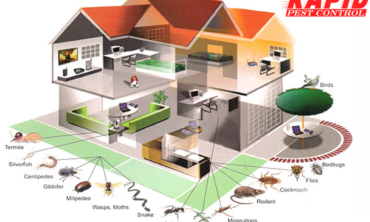 Detached and semi detached Houses, Mansions, Condominiums, Townhouses, Apartment buildings, Student housings.
Diseases and pathogens mice carry
Solmonella
Hanta virus
Lime disease
Typhus
Plague
In case you have mice infestation, call pest control professional for detailed inspection and proper control measures before this problem turns to be a nightmare.
London Ontario Pest Control industry has marked rising number of reports of mice infestation over the last few years. Sometimes, professional use of rodenticides becomes inevitable to completely control mice problem. It is recommended to have professional pest control company look after this situation for you because professionals are trained for this job and know how to use insecticides properly and what application method suits your specific situation. If you have any more questions call Rapid Pest Control at 519 204 5428.