Pavement Ants Control London Ontario
Pavement Ants
Pavement ants are a special type of the ants. Their characteristics and physical appearance is different from the other type of the ants. In the spring season they are mostly live in the form of the colonies. In these ants a different fact is that their one group attack on the other for their survival. They make their nest in the sand .They make deep holes in the soil and stay in group form. For the control of the pavement ants the most useful method is the baits method. These ants carry the baits in their nest and whole colony attract towards the baits and they easily eliminate in large number. By using this method we removed they in short time as compared to the other ants.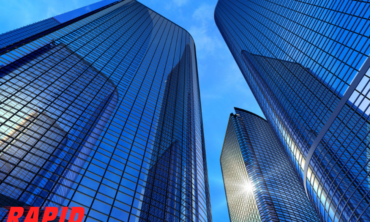 Hotels and motels, Banquet halls, Convention centers, Hospitals, retail stores, Pharmacies, Schools and Day care centers, Theatres, Restaurants...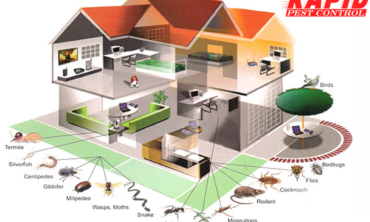 Detached and semi detached Houses, Mansions, Condominiums, Townhouses, Apartment buildings, Student housings.